Facilitating Digitalization
Rumya offers digital compliance tools. Our software deals with data protection issues (GDPR/FADP) and banking compliance issues for financial intermediaries.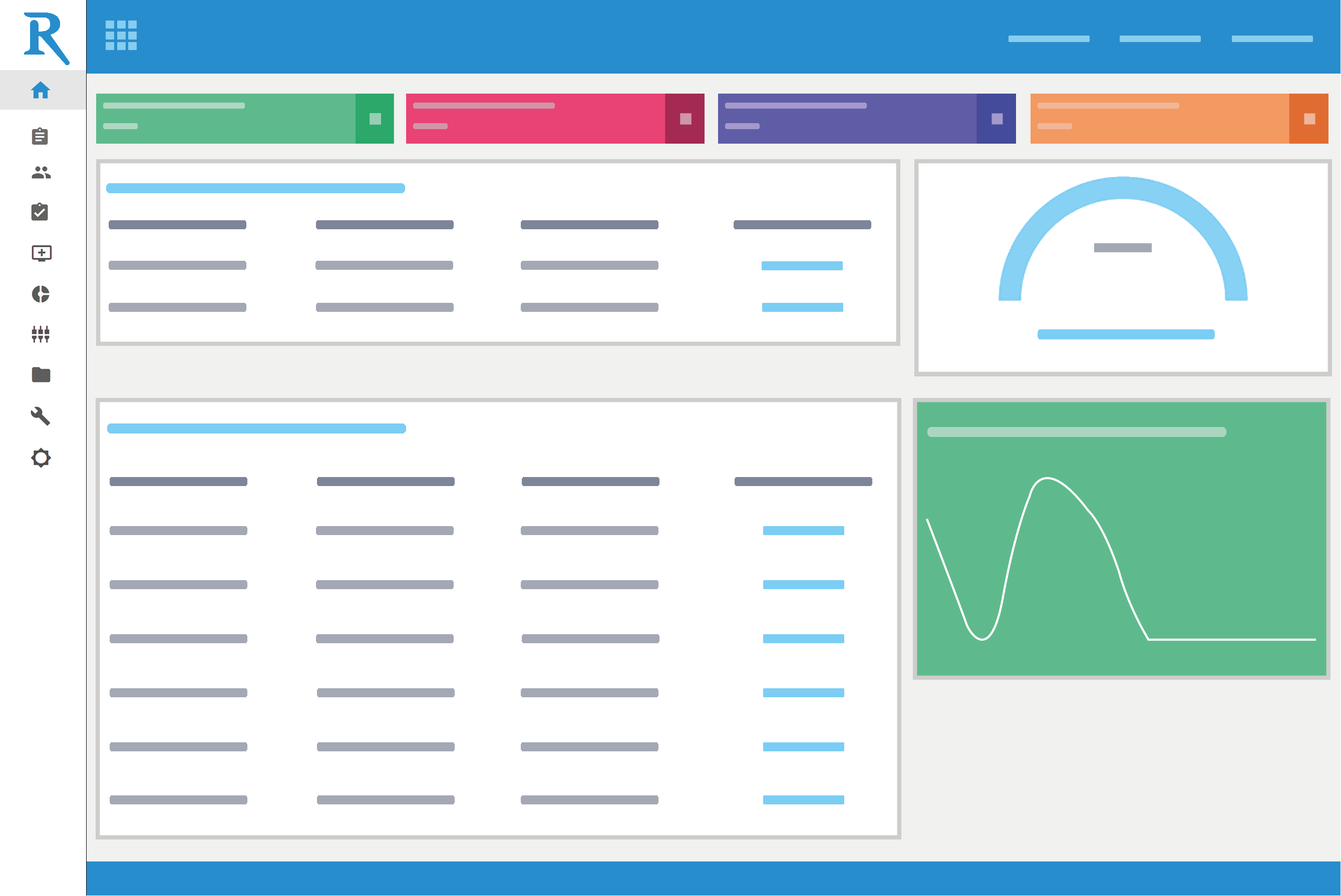 Rumya GDPR/FADP
A simple, pragmatic solution for all types of business to ensure you are compliant with data protection regulations.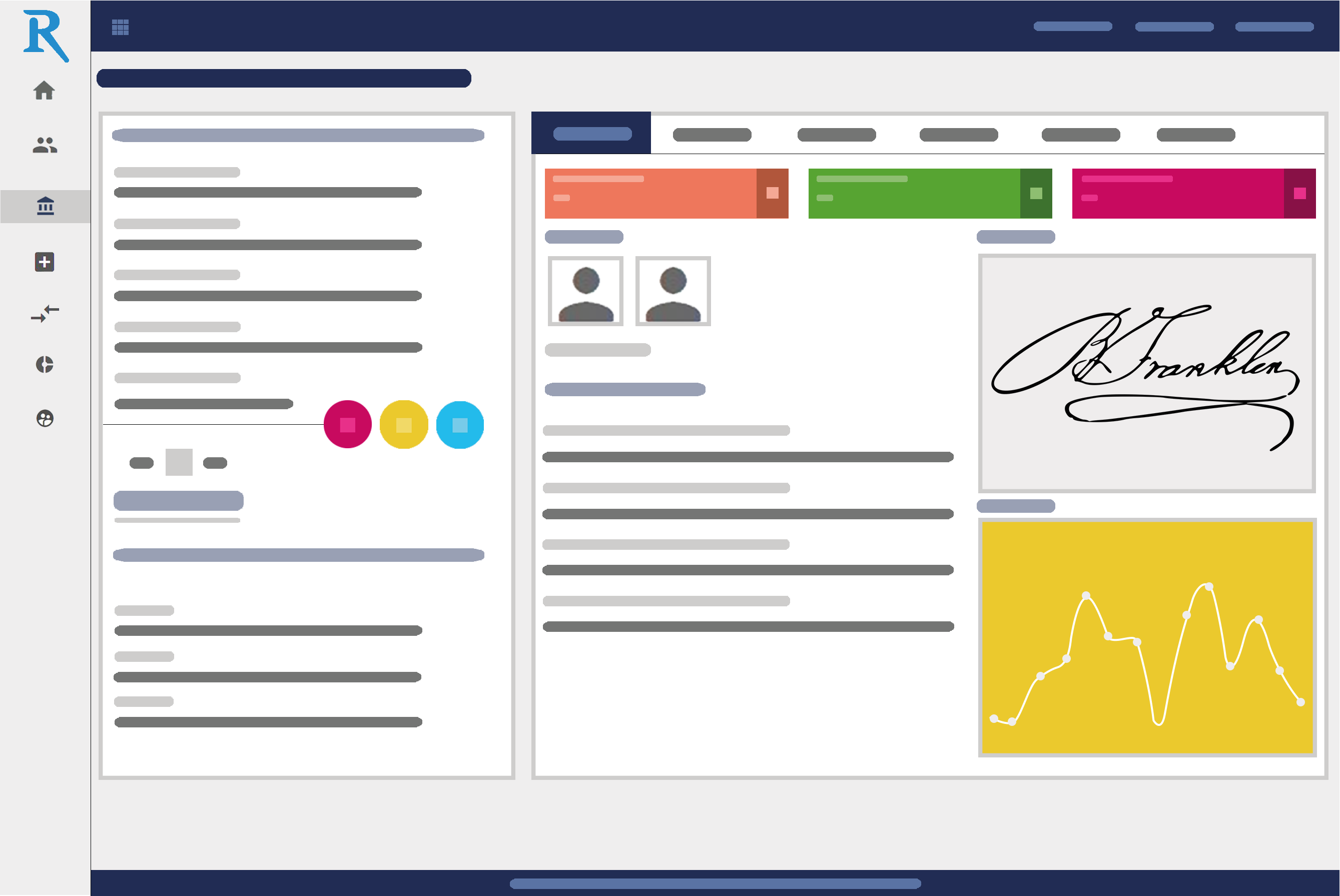 Rumya for Financial Intermediaries
Helps you manage your day-to-day business efficiently. Discover a nice and easy to use software, adapted to the finance business.
High-quality standards
Our objective is to help companies face the challenges of digitalization by providing consulting services and developing innovative and customized business software.

Our expertise is based on several years of experience and is reflected in our data protection certifications. This allows us to commit to our clients' success everyday and to provide them with simple and effective solutions that meet their concrete needs.

Our software is designed and developed in Switzerland, and in line with Swiss quality. Our platforms are also hosted in Switzerland, in the best data centres with the highest certifications.
Our additional services
IT consulting and project management assistance
Whether your objective is to reduce the cost of a project, to optimize value creation generated by the IT tools in place or under development, or to ensure your solutions are in line with the company's business processes, Rumya's teams offer you a precise andagile service. And above all, non-IT specialists will find it easy to understand.
Custom software project
Do you need a software solution that fully meets your needs, is scalable, creates business value and saves you time? And all at a reasonable cost? With our Rumya framework, we meet this need and create a customised state-of-the-art tool that is as close as possible to the habits of your employees and customers. Moreover, our agile project management methodologies allow us to guarantee a well-managed project in terms of quality, deadlines and costs.
Data Protection Consulting
Whether you are at a loss when it comes to regulatory changes or you want to better understand your information system and the data that flows through it, we offer a host of services. These range from employee awareness to audits of your IT system, including process identification and analysing the relevance of such processes to your business.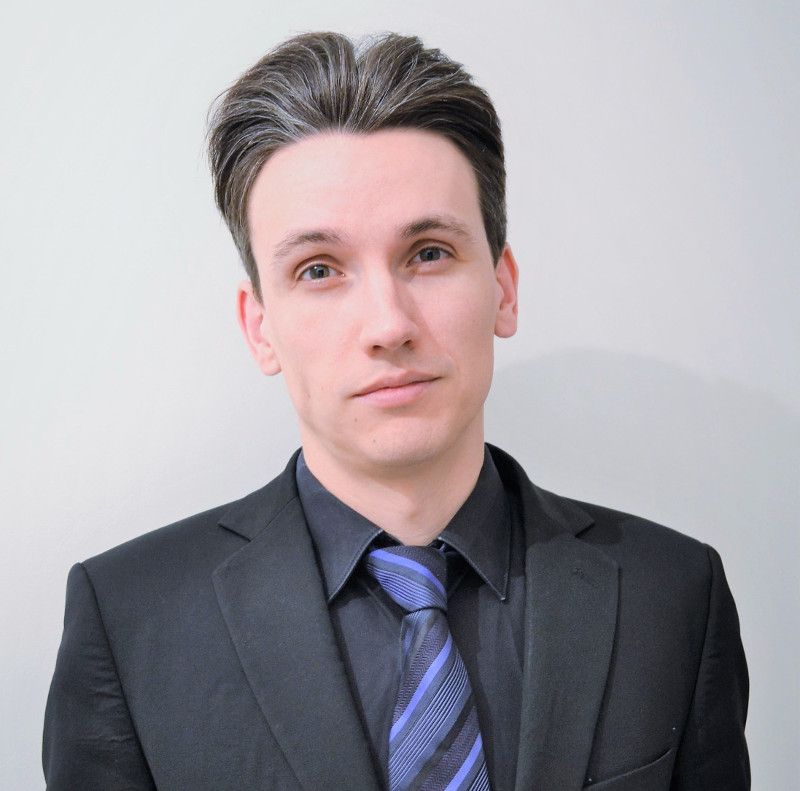 Aurélien Tisserand
CEO & Co-Founder
"More than ever, IT is a key resource for any company. Unfortunately, I've often noticed a complete mismatch between the tools available and users' needs. With Rumya, we're focusing on a human-centred IT approach that allows your company's employees to find the right balance between IT and value creation!"